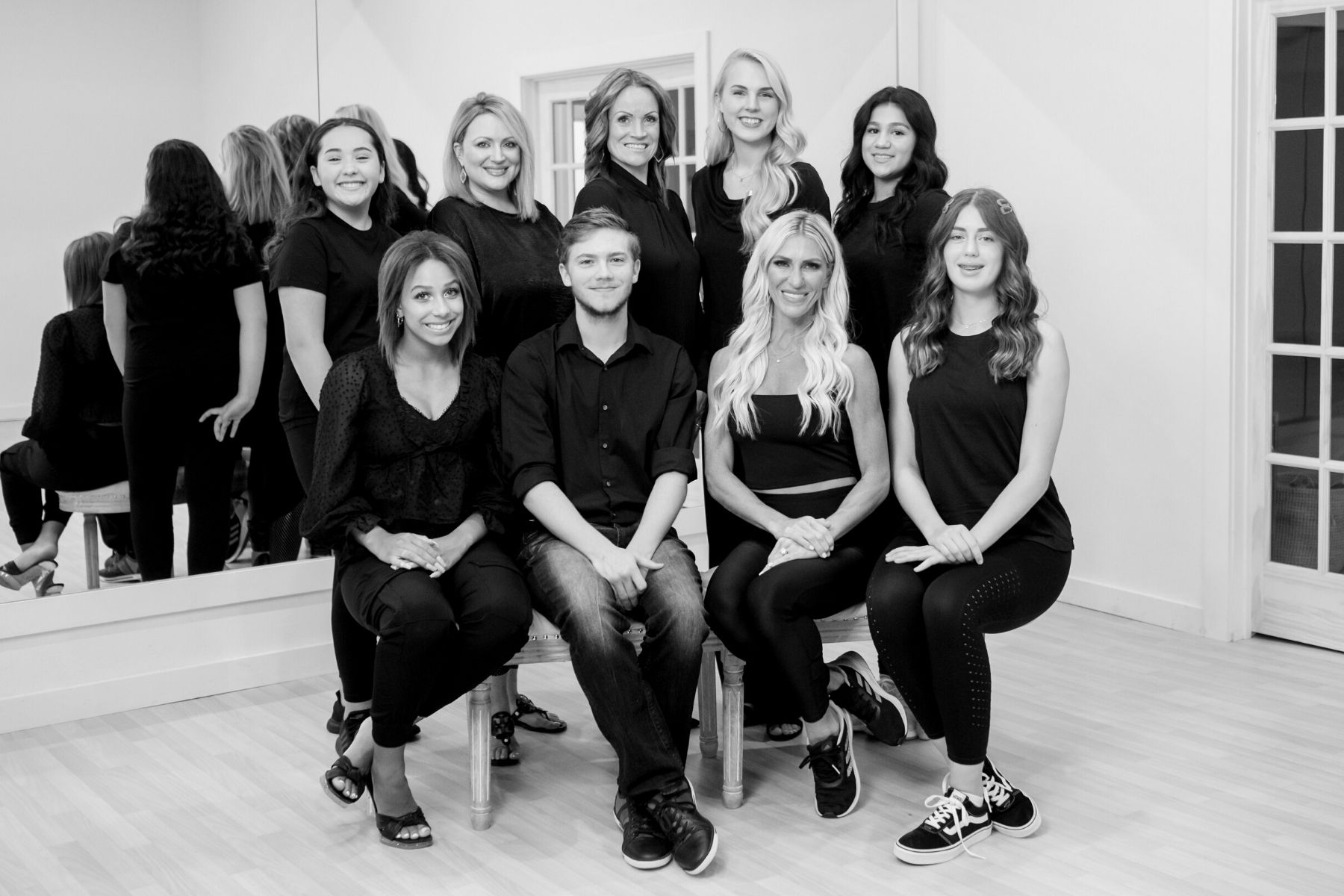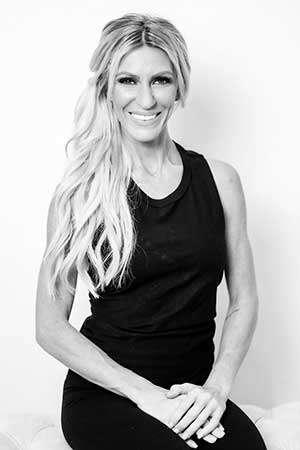 KELSEY TANNER
Owner & Director
A native of Louisiana, Kelsey Tanner started dancing at the age of 2 at her Mother's studio. "I literally grew up in a studio. I remember watching my mom for hours every day. I dreamed one day that I could be just like her!"
Kelsey is a former scholarship recipient from New York City Dance Alliance, Pulse, Nuvo, West Coast Dance Explosion, Tremaine, and Showbiz National Talent, Kelsey worked in the Summer Counselor Program at Broadway Dance Center in New York City, assisting for numerous professional teachers and choreographers including Mia Michaels and Brian Friedman. She has received Choreography Awards at West Coast Dance Explosion, Onstage New York, Showbiz National Talent, Dance Educators of America, and Primetime Talent.
Kelsey Tanner began her professional career at the age of 17. She was chosen, out of over 1000 dancers and choreographers, for Royal Caribbean's luxury fleets as Head Dance Captain and Choreographer.
After completing two contracts with Royal Caribbean, Kelsey moved to Los Angeles, California to further her career as a dancer, singer, and actress. It was there that Kelsey was chosen to be a part of Team Bruno on the hit ABC show, Dance War: Bruno vs. Carrie Ann. Team Bruno was announced the winning team after eight amazing episodes, rewarding them a recording contract with Hollywood Records.
From there Kelsey's career began to take off which landed her dancing for major artists which include Beyoncé, Jennifer Lopez, Katy Perry, Jessie J, Taylor Swift, Britney Spears, The Pussycat Dolls, Catherine Zeta-Jones, Hugh Jackman, Kristen Chenoweth, Adam Shankman, Jamie Lee-Curtis and many more. She has worked on two major films, which include: "Entourage," "Shrek the 4th" and "Family Wedding" with Academy Award winner, Forrest Whitaker.
Kelsey was chosen personally by Mattel to perform as "Barbie" in Washington D.C., which premiered the 50th Anniversary Doll and Dress to the President of the United States. While in Los Angeles she made many appearances on Dancing With The Stars and toured for 3 seasons with the show. Her professional expertise gives the students at JK Dance Center the opportunity to obtain dance knowledge unlike any other in our community.
"I am passionate about my work and my students! I love to see them grow into these amazing dancers. Let them praise His name with DANCING!"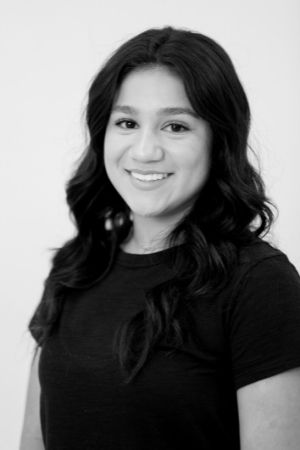 ABBI CASTILLO
Instructor & Choreographer
Abbi Castillo is 16 and is currently a junior at Midland High school. Abbi has been dancing since she was 2 years old. She joined The JK Dance family at the end of last year and instantly felt right at home!
Abbi was happy to get to be a part of the studio's summer camps where she could share her love and passion for dance with the kids. She is excited to be on the first JK Dance Team and is looking forward to see what God has planned for her!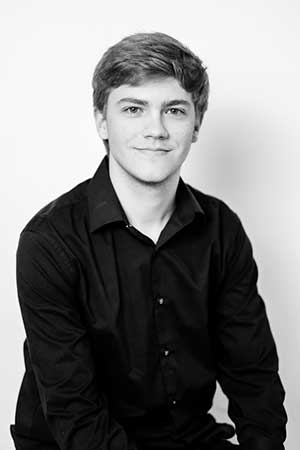 RYAN HOYT
Instructor & Choreographer
JK Dance Center is welcoming their new staff member, Ryan Hoyt. Ryan is a native of Midland, Texas, has graduated from Midland Christian Academy, and is now a full time college student. He has been performing with JK Dance Center for 3 years.
Ryan has trained in all Ballroom Dance subjects and is so excited to share his knowledge with our students. If you are wanting to learn Country 2-step, he is definitely your guy.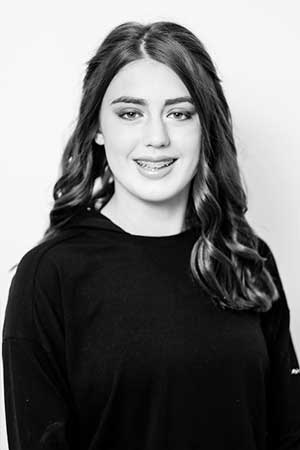 LILLY KATE JOHNSON
Assistant
Lilly Kate has been dancing for over 10 years. Lilly currently attends Midland Classical Academy, studies dance, and attends classes every day of the week She started off as a student at JK Dance Center and quickly worked her way to becoming our main Teacher's Assistant. Lilly Kate has performed in shows such as, The Nutcracker, Le Rêve, Mystique, Wonderland, and many more. Her experience in all styles of dance makes her a wonderful assistant teacher.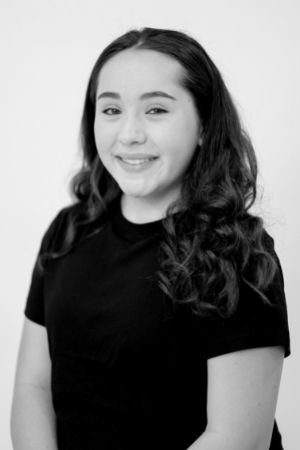 EMONI NIETO
Assistant
Emoni is originally from El Paso, Texas. She has lived in Midland for the past 10 years. Emoni has loved dancing and singing her whole life. Two years ago she found her saving grace at JK Dance Center to express all of her life battles through her dancing. JK has become her safe place where she continues to learn and grow her love of dance. Emoni is JK Dance Center's Sue Crew Scholarship recipient for 2021. She is excited to now be a part of the JK Staff family!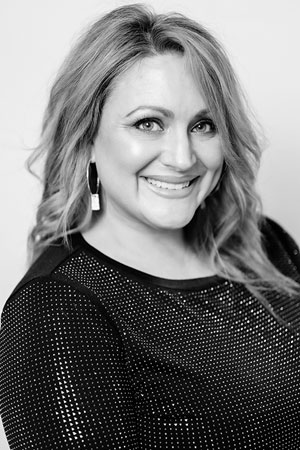 ASHLEE RICE
Artistic Director
Ashlee Rice was born and raised in Dallas, TX where her career in the beauty industry later began in 1999. She attended college prep boarding school all 4 years of high school outside Kansas City, MO. She was a theater major at the historic William Inge theater school in Independence, Kansas, where courses in Stage Makeup really blossomed into a desire to become a professional makeup artist.
After moving west to Midland, TX as the new business manager for Estee Lauder, she then became the on-site MUA for luxury women's boutique Julian Gold, working with such lines such as Paula Dorf, Darphin, La Prairie, Lancôme, and eventually helped introduce Jane Iredale into the cosmetic department.
Since, then, she has been awarded the 2014, 2015, and 2016 Best of Weddings by the Knot. Her makeup has been in broadcast and commercial work on documentaries about the oil industry, national television broadcast series such as 48 Hours and for other true crime reporters. Ashlee was also the assistant MUA to Kandy Glass for Austin Fashion Week, and coordinated the backstage makeup team for designers and Project Runway All-Star night 2015. Her makeup work has been used and featured for bridal editorials with Kayla Barker, Style Me Pretty, My Weddings Texas, The Knot, the historic Gage Hotel, and Society Texas. She has worked with recording artists such as Le Sorelle, Aaron Watson and Abi Music.
She is currently the West Texas regional makeup artist for jane iredale the skincare makeup, and sells the pharmaceutical grade mineral line at her makeup studio. Ashlee is also an Artisan Affiliate for the luxury brand Artis Brush. She specializes in makeup for bridal, boudoir, underwater, special occasion, fashion, editorial, HD broadcast, and Halloween special fx/costuming, as well as, art direction/design for photoshoots, and is even self taught at hand painted body art.
In 2019, Ashlee joined JK Dance Center as the new Assistant Creative Director alongside professional dancer, Kelsey Bourg Tanner. She continues to travel for destination projects and weddings, while she works with her base of clients in West Texas. Married with two children, Ashlee is currently working on her first Fiction novel under a pen name, and also writes for her makeup blog, "You Can't Make This Up".