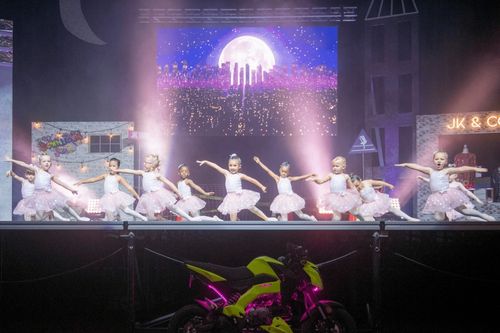 BALLET, TAP, JAZZ
Ages 2.5 - 7
Beginning Ballet Technique, following tempos with different Tap sounds, and introduction to Jazz with basic coordination movement using upbeat and popular music.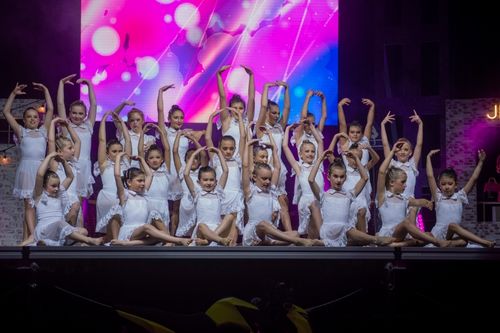 BALLET
Ages 12 & up
Training and technique based on the classical positions of the feet and body in a system of progression as set forth by Dance Educators of America.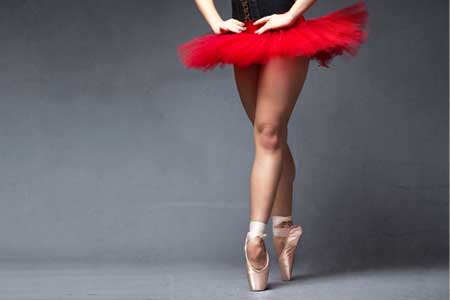 POINTE
Ages 11 - Advanced
Admission by teacher recommendation/approval only. Offered to students that have attained the necessary strength and proficiency to progress to this level of classical training. Pointe students are required to take Ballet classes twice a week. Students are not ready for pointe work until the age of 11, and then only when the teacher feels that their legs are strong enough and their bodies are properly placed.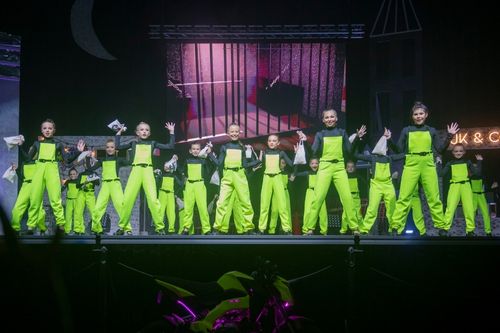 TAP
Ages 8 & up
Teaches rhythmic footwork in both the classical and urban styles. Tap enhances musicality, rhythm, and motor skills.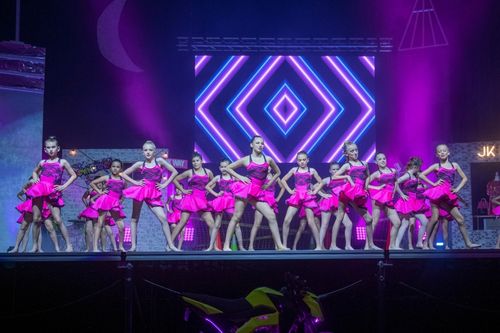 JAZZ
Ages 12 & up
Training in popular dance used in stage, television, movies, and videos. It infuses many styles including Musical Theater, Ethnic, and Contemporary.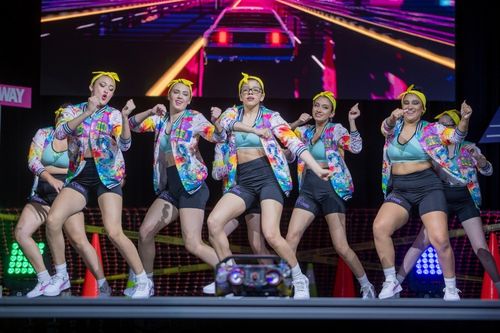 HIP HOP
Ages 2½ & up
A fun class with a funky edge to the popular urban youth culture style of dance used in the music media.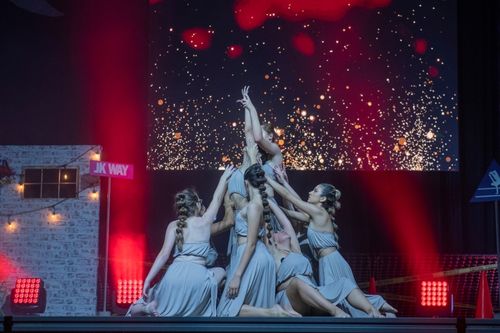 LYRICAL
/

&

CONTEMPORARY

Ages 8 & up
Admission by teacher recommendation/approval only. Teaches creative expression in a beautiful dance form that incorporates ballet technique with contemporary dance.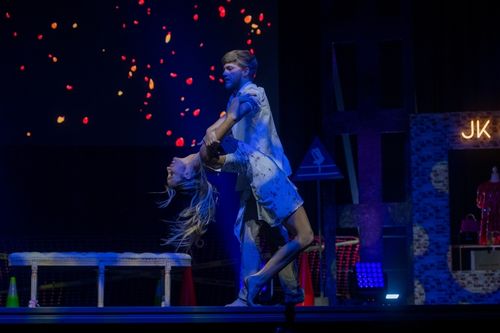 BALLROOM
AMERICAN SMOOTH
Styles include: Waltz - Foxtrot - Tango - Viennese Waltz
You will also hear these dances called the 'Smooth' dances. These dances move around the dance floor in a counter-clockwise fashion. This style is mainly used for weddings and special events. These ballroom dances are elegant, beautiful, and dramatic, each with its characteristic style. Private and Group Ballroom dance instruction are available.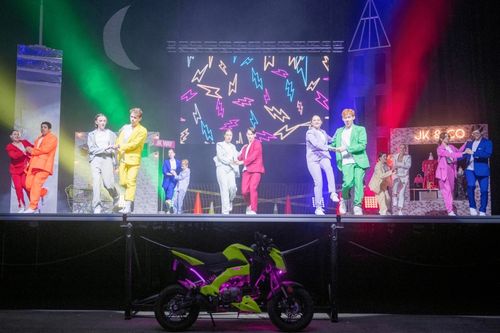 BALLROOM
AMERICAN RHYTHM
Styles include: Rumba - Cha Cha - East Coast Swing - Bolero
These dances, also called 'Rhythm' dances, feature many of the sensual, romantic, sexy Latin dances as well as the quintessentially American East Coast Swing. The Latin dances are "spot" dances, meaning the couples generally dance in the same spot on the dance floor as opposed to traveling around the dance floor in a counterclockwise circle, (as they do in the Ballroom or Smooth dances.)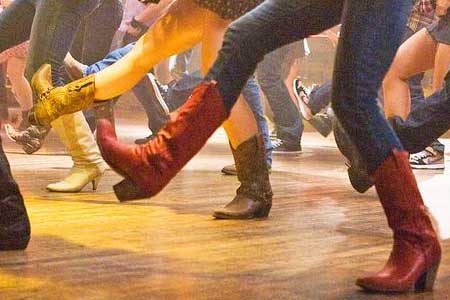 COUNTRY 2-STEP
Here in West Texas you have to know how to 2 Step! Our lessons will have you out on the dance floor looking like a pro in no time!