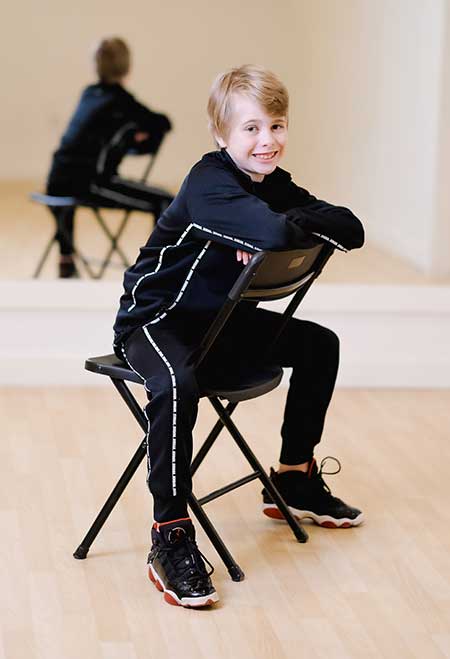 Convenient Registration
JK Dance Center offers convenient online registration and account management.
Register Online
If you are a NEW STUDENT to JK Dance Center, simply click the Register button below to create a new account. If you are an EXISTING STUDENT, use the Login button to access your account, make payments, and register for classes.
Register in Person
Click below to download and print one of our registration forms. Bring the completed form to the office during regular office hours.
Register for DANCE | Register for BALLROOM
Enroll in a Private Lesson
Please call (432) 262-0675 or visit us in the studio.
If you have any questions or need further assistance please call the studio at (432) 262-0675.