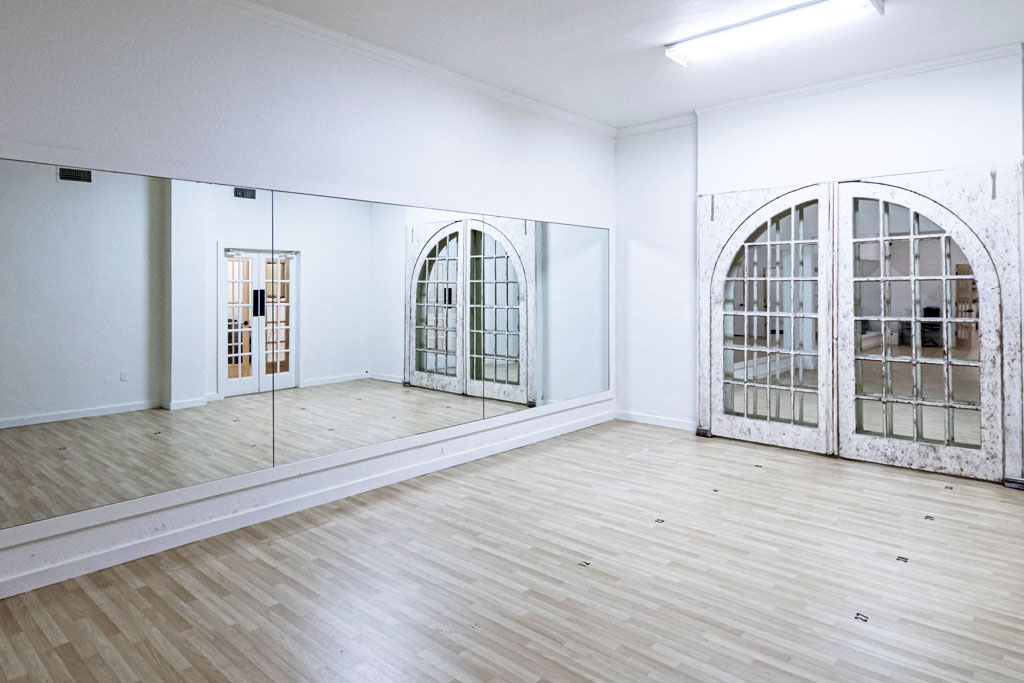 Rent Our Space for Your Next Event
JK Dance Center is conveniently located and available to accommodate a variety of options for studio space, special occasions, and event rentals.
JK provides a clean, spacious, and professional environment that will serve as the perfect venue to all our JK Family, local community, and guests.
Please contact JK Dance Center to book your next event.